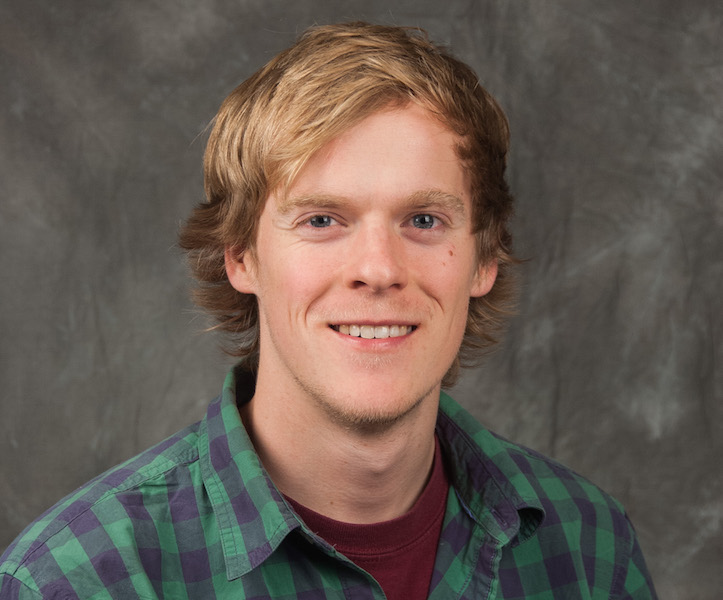 I graduated from the University of North Carolina at Chapel Hill in 2015 after completing two theses: a research paper in evolutionary biology entitled "A phylogenetic approach to understanding the evolution of the rattlesnake rattle" and a chapbook-length manuscript of poetry called "Drift, Fence."
These disparate but intertwined projects paint a good picture of my background. I have always had one foot in science and another in art. It was college that showed me how to combine these interests by entering the world of creative science communication.
I currently work as an educator at the North Carolina Museum of Natural Sciences, and as a features writer for the UNC Institute for Global Health & Infectious Diseases, in addition to my freelance work in health, science, and environmental writing.
When I'm not working I'm usually hiking, rock climbing or otherwise engaging with the fantastic life and landscapes on our planet. Want to chat? Have an idea for a project or collaboration? Need help ID-ing that snake you saw in your yard? Get in touch!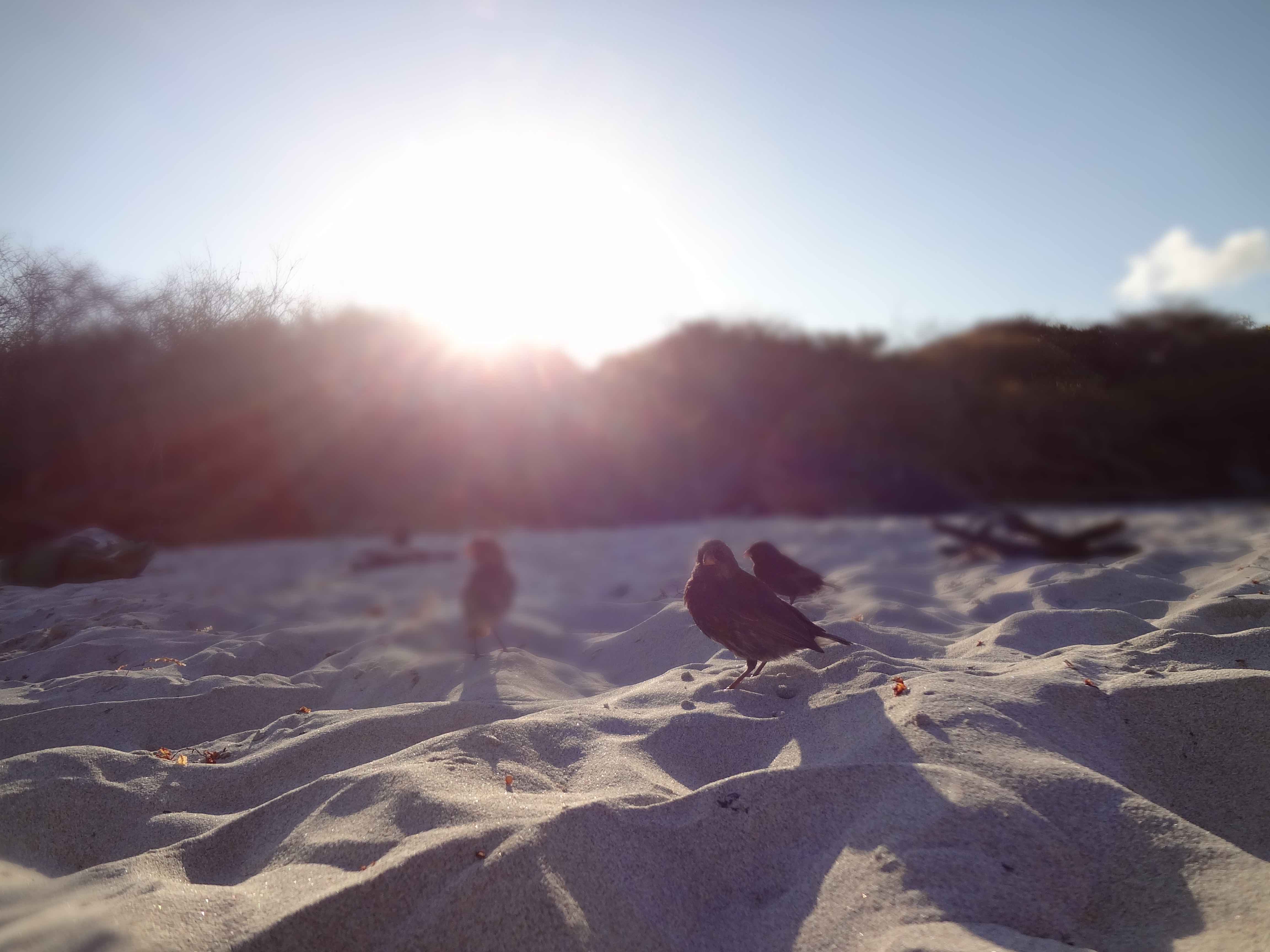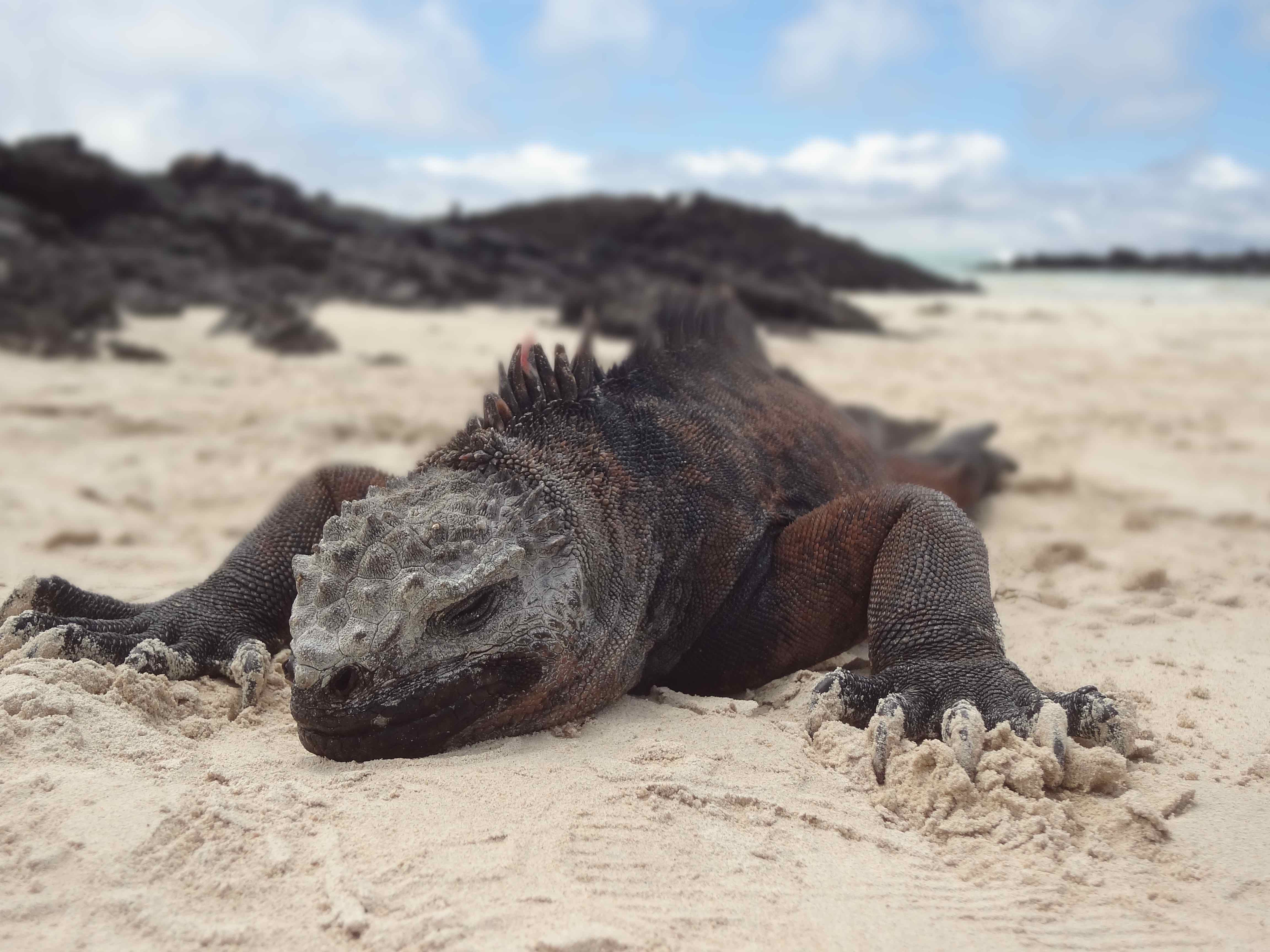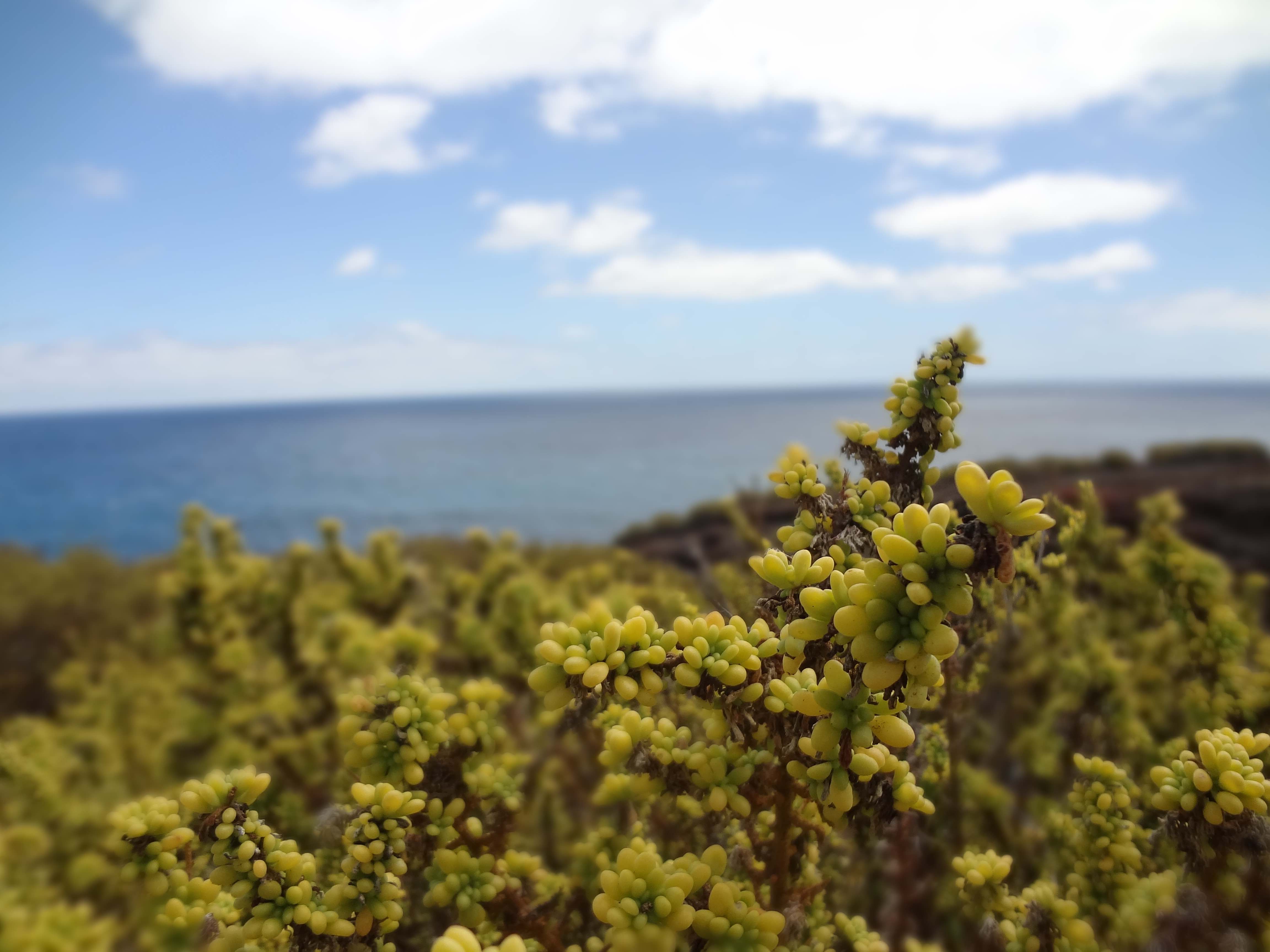 All photos on this website are my own unless otherwise noted. Above are some scenes from the Galapagos Islands.